Application Maintenance Services
Our technical expertise and knowledge of the market have enabled us to achieve the top position in delivering bespoke application maintenance services to our esteem clients. Our latest and hassle-free software products help our clients to meet the business challenges.
We are specialized service providers in application maintenance. We offer nimble, Bug- free and deft maintenance solutions to keep business application upgraded and help them achieve business goals. The business-centric applications must be maintained and managed effectively to support businesses in expansion and growth.
We offer cost-effective and reliable onshore and offshore application maintenance services. With advanced software tools and up to date resources, our services deliver the time-saving services to help clients update the web, mobile applications and deploy the project on time. The services are provided by the highly experienced technicians of the company. The client and business specific application maintenance services are tuned to meet the precise need of the client. The experience and technical expertise of our technicians deliver the flawless services within the time stipulated by the client.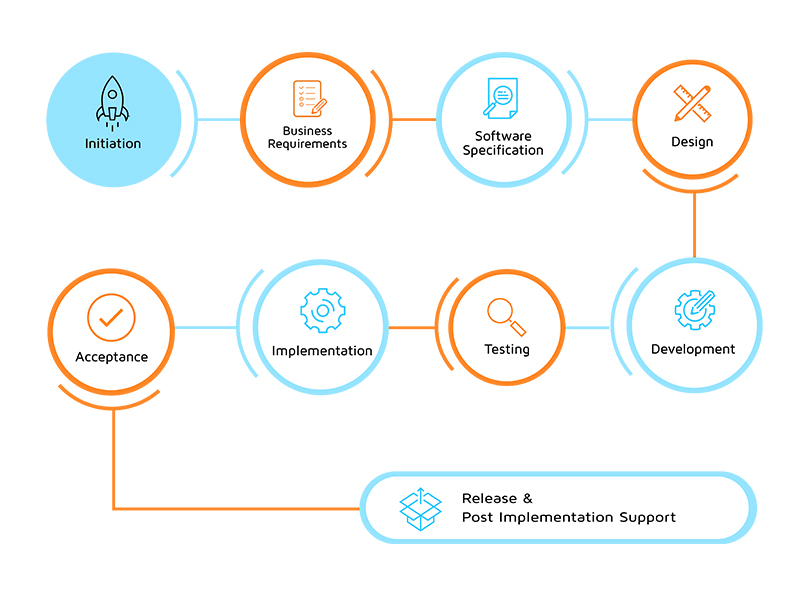 The application maintenance services include technical consultation and assistance, web application maintenance, IT application assistance, enterprise application support, custom application maintenance and support, upgrading and installing patches, finding and analyses of app defects, and code review and testing. With the help of our application maintenance services, the existing features of the application of the client are enhanced and become relevant to the current business need.
With our services, clients get the well organized and maintenance services that adapt to the changing technology and business needs. The new updated and maintained application is error free and increases the lifespan of the software. And at the same time, the regular maintenance services from us enhance the performance level of the software product. Our services cut the downtime for the business of the client and save the loss to the business. Application maintenance service enhances the features of your existing application and hence evolving with the changing time. The services prevent the hassle of updating and managing the software applications.