Custom Application Development
Ourexpertise in the custom application development helps our clients to achieve desired business goals and reach market efficiently. We have helped clients from different business vertical and domain to get highly efficient and performing customized application solutions.
We have the teams of experts to provide highly customized solutions for complicated projects. We deliver bespoke development services to help client streamline the business process and increase business. We are capable of handling both onshore and offshore projects by implementing quick and efficient methods to provide end to end development services. A dedicated team is kept for the services of the client throughout the development process. The complete project is completed by the dedicated team that is consistently in touch with the client.
The customized application development matches the business and services of the client efficiently. The bespoke software product from us come with all functions and features that support and sustain the business of the client. Our technical expertise not only sustains the business operations of the client but also simplify the operational process that saves time and operational cost for the client.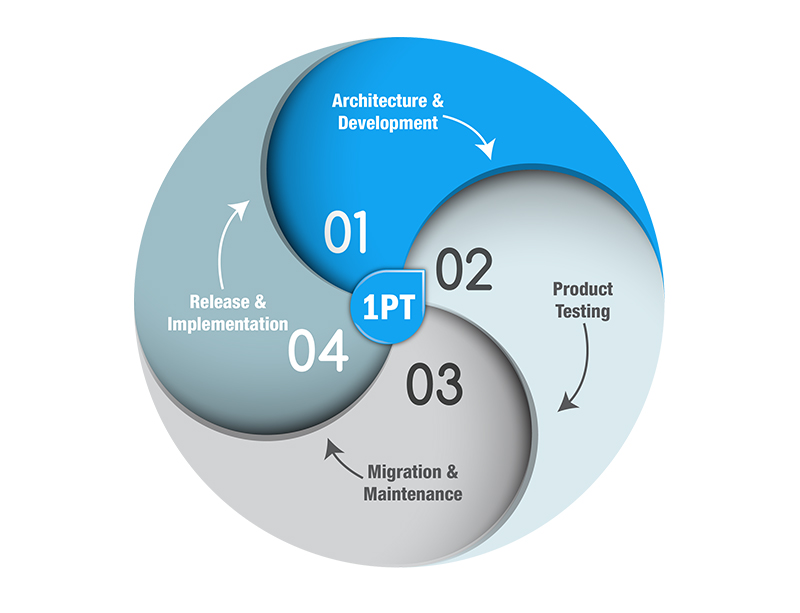 Our custom application process starts with the comprehensive discussions with the client, which involves understanding the business goals, needs and marketing strategy of the client. Our understanding then helps us to produce highly developed the customized software application for the client. The use of modified application development services and solutions enhanced the business security by keeping the business process private. Our technical support to clients helps them to enhance the performance of existing applications to achieve long term and short term business goals.
Our custom application development consists of analyse, design, development, that is final coding, testing of the applications and finalization, which is the implementation of the designed and development of the application. During the entire process of the development, our professionals are in touch with clients to give the progress report and incorporate any suggested by the client in the process. The implementation will be after checking for any bug and fine tuning of the application. After deployment of the application, the maintenance and enhancement services are provided to the client.